Expert guidance and effective legal solutions for your real estate needs. Let us protect your interests and ensure a successful transaction.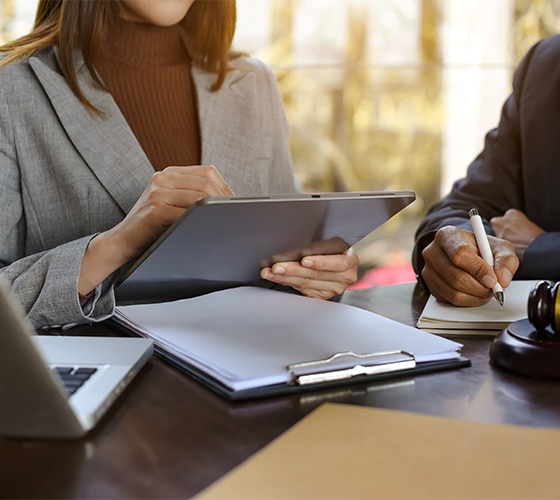 Real Estate Attorney Services in Florida
We offer comprehensive real estate attorney services in Florida. With our deep understanding of the state's real estate laws and regulations, we are well-equipped to handle a wide range of real estate matters on behalf of our clients.
Our commitment to client satisfaction and meticulous attention to detail sets us apart, ensuring that you receive personalized and effective legal solutions tailored to your specific needs.
Residential and Commercial Transactions
Whether you are buying or selling a property, our team offers comprehensive guidance and representation to protect your interests and ensure a successful transaction
Real Estate Transfers
Facilitating the smooth transfer of real property ownership with precision and compliance with legal requirements. We handle various steps involved in real estate conveyance to ensure a seamless process.
Lease Contracts
Navigating the complexities of residential and commercial lease contracts. We assist in drafting and reviewing lease agreements, safeguarding your rights as a landlord or tenant.
Title & Closing Services
Thoroughly managing title and closing processes to guarantee accurate property transfer. We conduct detailed title searches and provide title insurance options for added protection.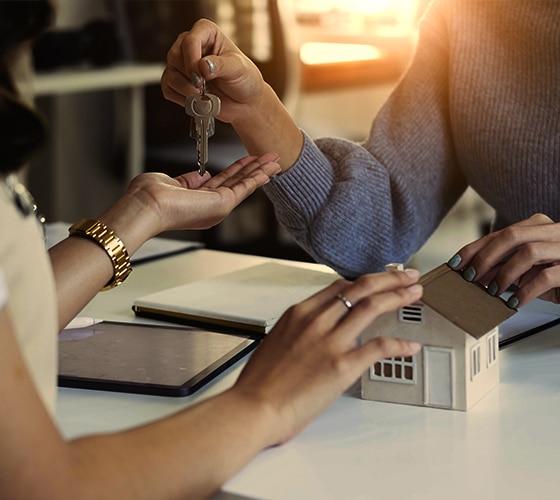 Comprehensive Real Estate Law Services
We are dedicated to protecting your interests and ensuring successful outcomes in your real estate transactions and legal matters.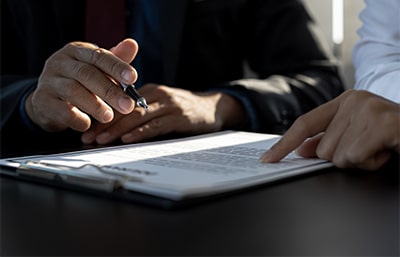 Real Estate Transfer Deeds
Assisting with the preparation and execution of real estate transfer deeds, ensuring all legal requirements are met.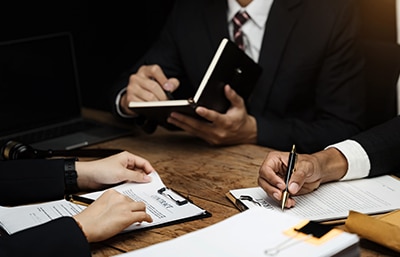 Residential/Commercial Lease Contracts
Skillfully negotiating lease terms and drafting comprehensive lease agreements.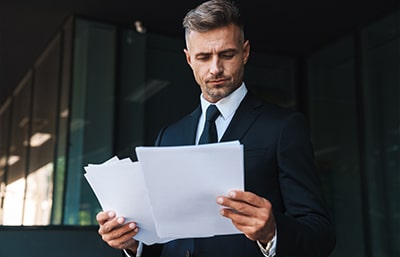 Review and Analysis of Pre-drafted Contracts
Diligently reviewing contracts and providing written comments to ensure clarity and legal compliance.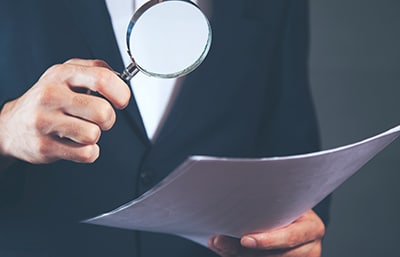 Explanation and Guidance of Lease Contract Terms
Clearly explaining lease terms to help you make informed decisions.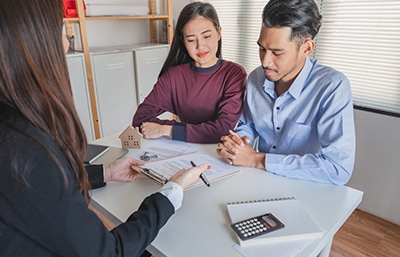 Preparation of Purchase/Sale Contracts
Skillfully negotiating purchase/sale contracts and drafting agreements tailored to your specific needs.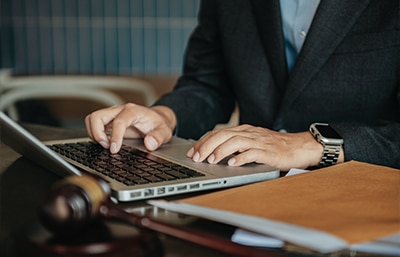 Drafting and Preparation of Closing Documents
Meticulously preparing all necessary closing documents to ensure a smooth closing process.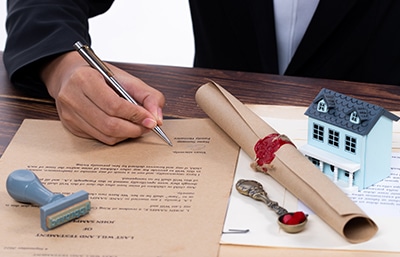 Explanation of Title Documents
Providing clear explanations of title documents, enabling you to understand the legal implications.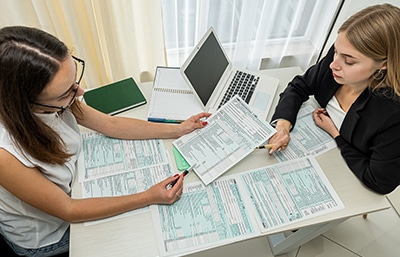 Explanation of Survey
Assisting you in understanding surveys related to the property in question.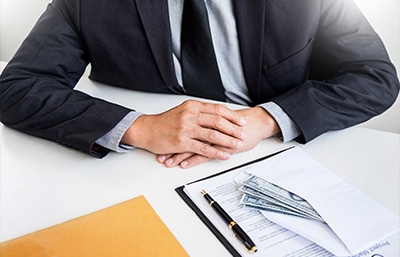 Attendance at Closing, if Needed
Being present at closing to address any legal concerns that may arise.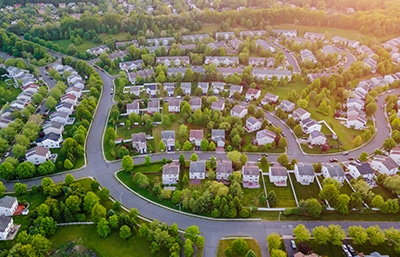 Residential Real Estate Closings and Title Insurance
Assisting with the purchase or sale of residential and commercial properties.