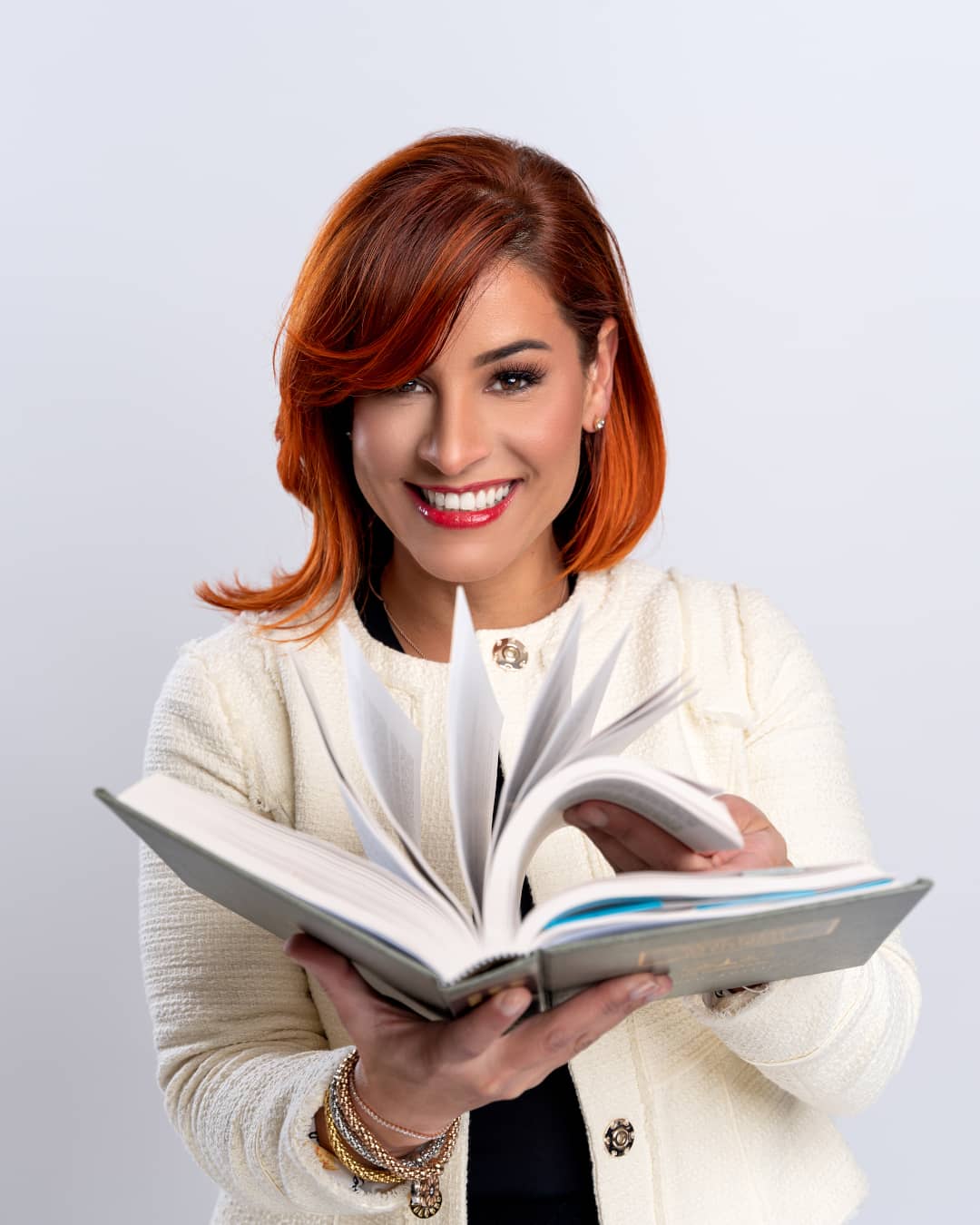 To provide high quality legal services to our clients, listen and understand their situation, and meet or exceed their expectations. In carrying our duty and main goal of effectively serving our clients, we strive to take genuine interest in their legal needs, establish trust and confidence through high standards of professional work, communication and integrity.
Who is Velez Legal Practice?
     We are a modern virtual-based legal office, focused on helping families and businesses design an effective life and asset protection plan.
    Over 12 years of experience with federal procurement, evaluating and examining procurement contracts of several Fortune 500 Companies. Amarillis graduated Magna Cum Laude, and holds a bachelor's degree in Accounting from Inter American University of Puerto Rico. She also has a J.D. degree from Barry School of Law.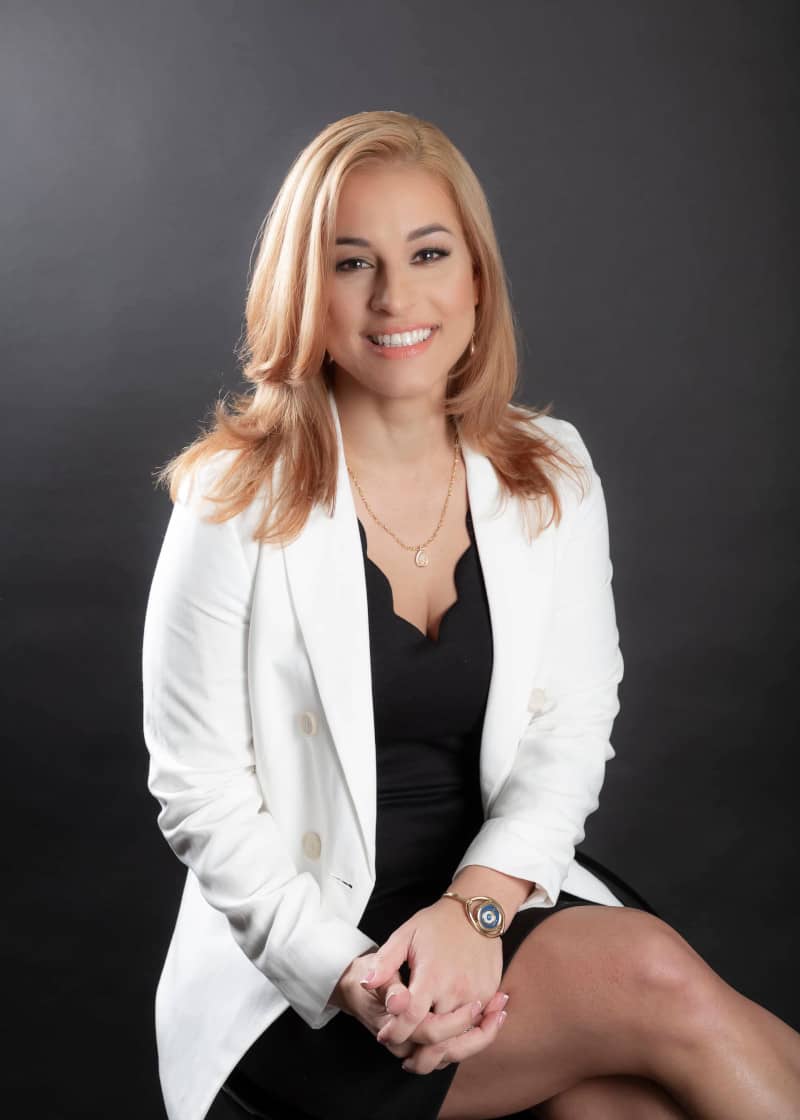 Amarillis Vélez Díaz
Managing Partner
Licensed in Florida
FL Bar No. 124277
    In addition to assisting families, Amarillis provides business consulting for families that are also business owners and individuals that require advice on business assets protection and contracts. Being an attorney is Amarillis' second career. Prior to opening her law practice, Amarillis served the public interest as a Federal Government Auditor, providing several auditing services to the Federal procurement community. As a Federal Government Auditor, Amarillis assisted in the conduct of felony investigations in cases involving labor mischarging, false claims and false statement, kickbacks, and false invoices. Amarillis also provided technical direction and guidance to criminal investigators and prosecutors in regards to procurement fraud, Federal Acquisition Regulations (FAR) and Cost Accounting Standards (CAS).
    Additionally, Amarillis managed and assisted team members with high risk federal and defense procurement proposals simultaneously and provided support, status, and recommendation to technical analysts and procurement contracting officers (PCO's).
    Coming from a very structured, demanding, and diversified professional background, Amarillis understands the importance of having a team of experts on her side. For that reason, she works closely with accountants, insurance agents, financial planners, and other advisors to ensure every estate planning meets the needs and expectations of her clients.
    In her free time, Amarillis loves spending time with her husband and two girls at various outdoor activities, including soccer activities and Disney parks. Amarillis and her family love traveling and exploring other cultures. She also volunteers with various associations and love cycling.
EDUCATION
J.D., Barry School of Law (2015)

B.A., Inter American University of Puerto Rico, magna cum laude (2008)
Professional Associations and Memberships
Hispanic Bar Association of Central Florida.

Florida Bar.

American Bar Association.

Orange County Bar Association.

National Academy of Elder Law Attorneys.

Hispanic American Professional & Business Women's Association.

Board of Directors 2023-2025

Puerto Rican Chamber of Commerce of Central Florida.
Honors and Awards

 
Latina Leadership Academy, Hispanic National Bar Association, 2022.
Volunteer
Mid-Florida Community Legal Services.

Guardian Ad Litem, Orange County Bar Association.
Meet our

Of Counsel Attorney, Vanessa Clark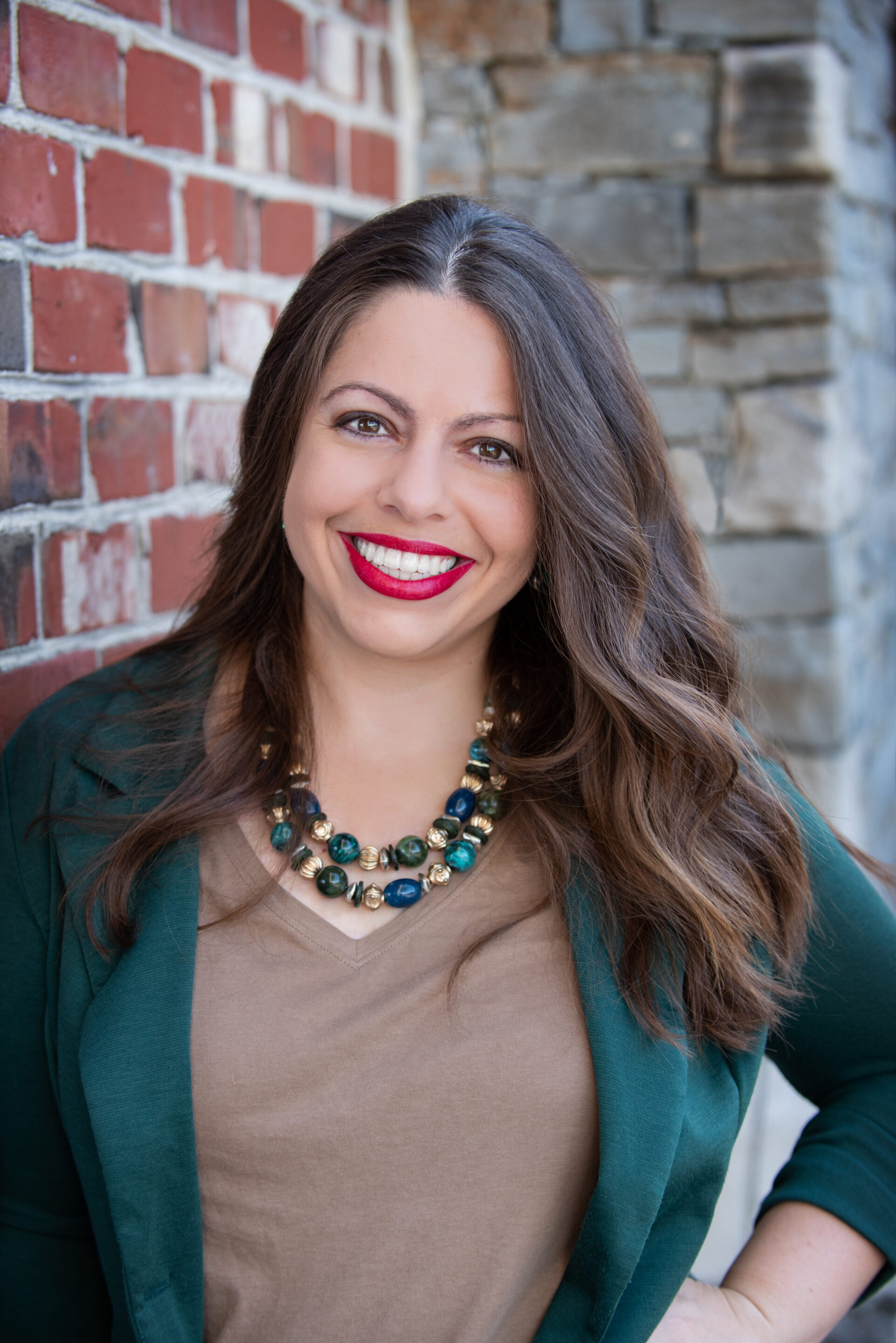 Vanessa is one of the most dedicated Orlando attorneys and a native Spanish speaker, attorney Vanessa Cotto Clark was born in San Juan, Puerto Rico with a passion for helping others and a conviction to fight for justice. Mrs. Clark moved to Florida at an early age where she attended UCF and Barry University School of Law. While in law school, Mrs. Clark was the recipient of a scholarship from the Hispanic Bar Association of Central Florida and active with the Moot Court Honors Board. She was also a Certified Legal Intern with the Barry Law School University Children and Families Clinic. After law school, Mrs. Clark dedicated herself to fighting for the people. Mrs. Clark's passion about estate planning includes creating wills, living wills, trusts, health care surrogate, and preneed guardian for individuals or families.   In 2022, Mrs. Clark was the recipient of the "Tim Moran Champion of Justice Award" by Community Legal Services of Mid-Central Florida for her work in the community. In 2023, Vanessa joined Velez Legal Practice as Of Counsel. For leisure, Ms. Clark is an avid traveler, self-described Disney geek, and half-marathon finisher. 
     Coming from a public service professional background, I truly understand what placing everyone's needs before you own needs means, and I will always be vigilant of everyone's well-being.
     I am a parent, and as a parent, I understand families' concerns when protecting your family and their future.
     I will make sure that your plan works, and I will be there for your family when you can't be.
     I will always be honest, authentic and won't let you do anything that is not in your best interest.
Contact me to get your Estate Planning done.
Ready to take the next step? Need more information? Send us an email.
Here to help

Amarillis Vélez Díaz
Managing Partner
Licensed in Florida
FL Bar No. 124277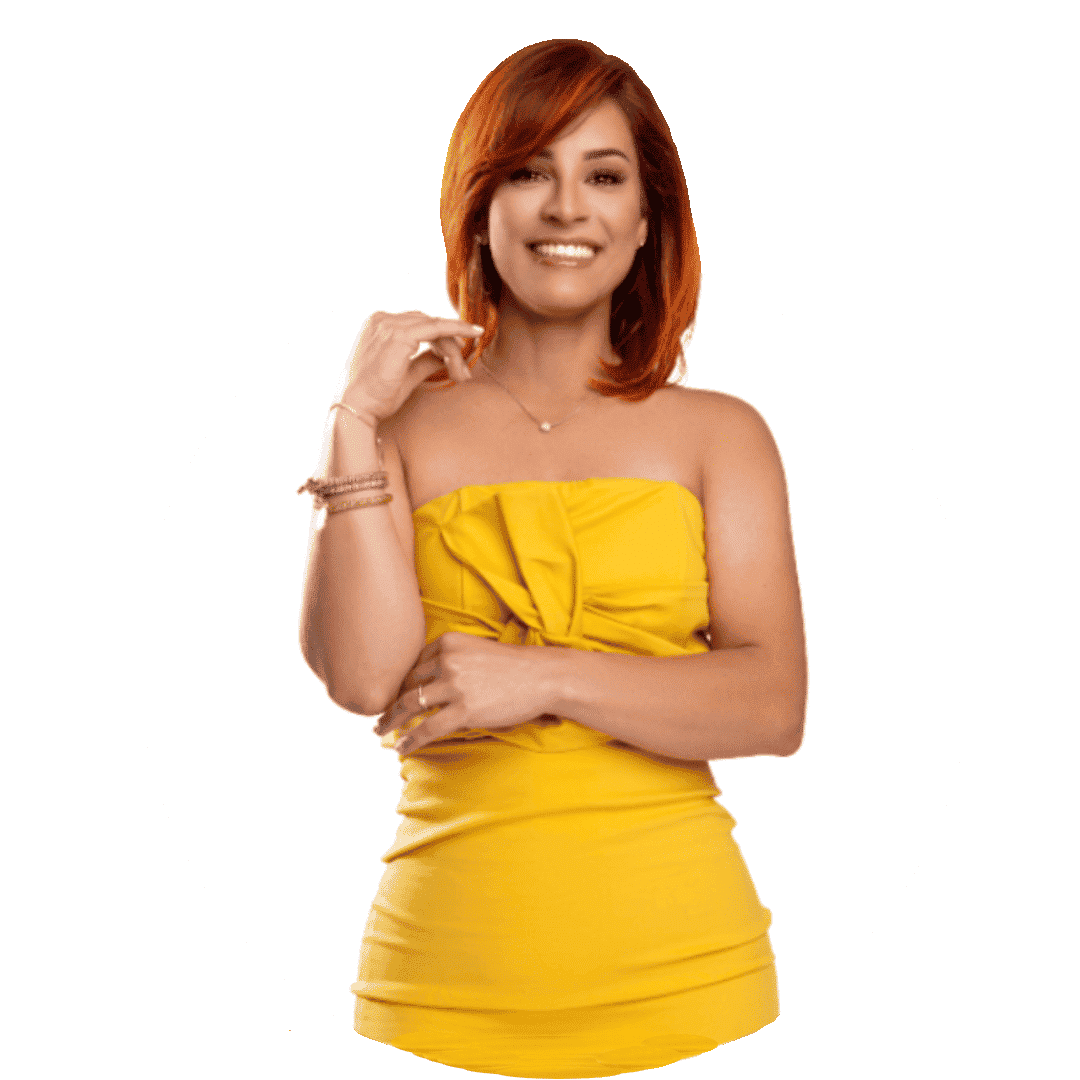 Address
P.O. Box 771044 Winter Garden, FL 34777