Federal Government Contracting
Harness the Power of Expert Legal Guidance for Government Contract Success with Velez Legal Practice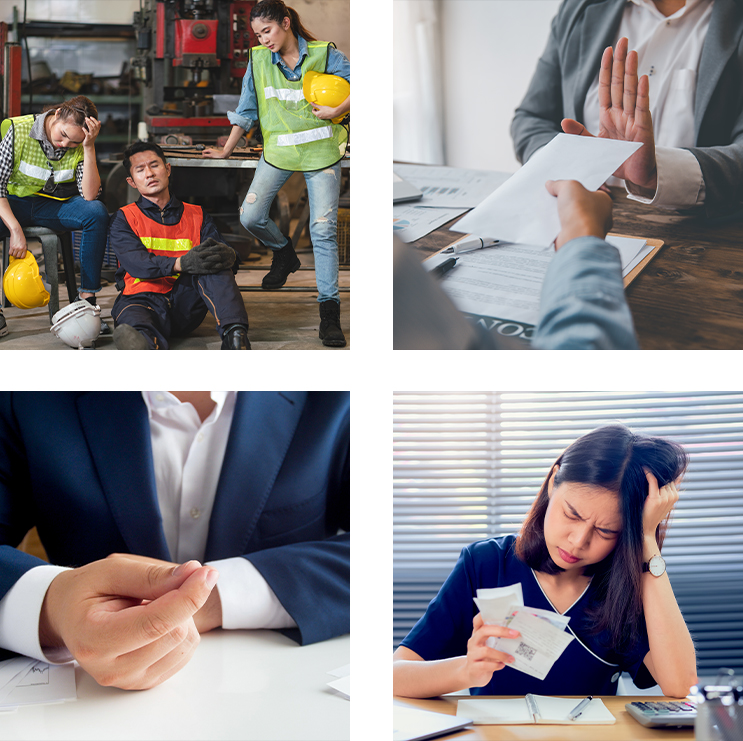 Before becoming an attorney, Amarillis Velez was a Senior Auditor at Defense Contract Audit Agency (DCAA) for 15+ years. As an employee of DCAA, Amarillis functioned in several capacities, all of which prepared her in the procurement and contracting fields from all aspects.
For instance, Amarillis assisted in the conduct of felony investigations in cases involving:
Labor mischarging
False claims and false statements
Kickbacks
False invoices.
Amarillis also provided technical direction and guidance to criminal investigators and prosecutors regarding procurement fraud, Federal Acquisition Regulations (FAR), and Cost Accounting Standards (CAS).
Experience and Commitment
At Velez Legal Practice, we don't just talk the talk, but we walk the walk. Amarillis' vast experience, honors, awards, and recognitions throughout her federal employment career within the procurement and contracting community reflect her lifelong commitment.
FEDERAL ACQUISITION REGULATION (FAR)
COST ACCOUNTING STANDARDS (CAS)
Defense Federal Acquisition Regulation Supplement (DFARS)
Comprehensive Government Contracting
Amarillis has extensive experience working with small businesses and major government contractors across the United States. Our firm offers a wide range of services to assist clients of all sizes in their government contracting needs.
Requests for claims and termination (Federal)
Commercial products and services contracting
DoD contracting of commercial and non-commercial items
Regulatory compliance and investigations
Procurement fraud and investigations
Joint ventures and SBA Mentor Protégé Programs
Government contracts consulting services
Government contracts claims and disputes
DCAA/DCMA audits and compliance evaluations