Navigate the complexities of business planning with confidence. Velez Legal Practice offers expert legal guidance to help you establish, grow, and protect your business.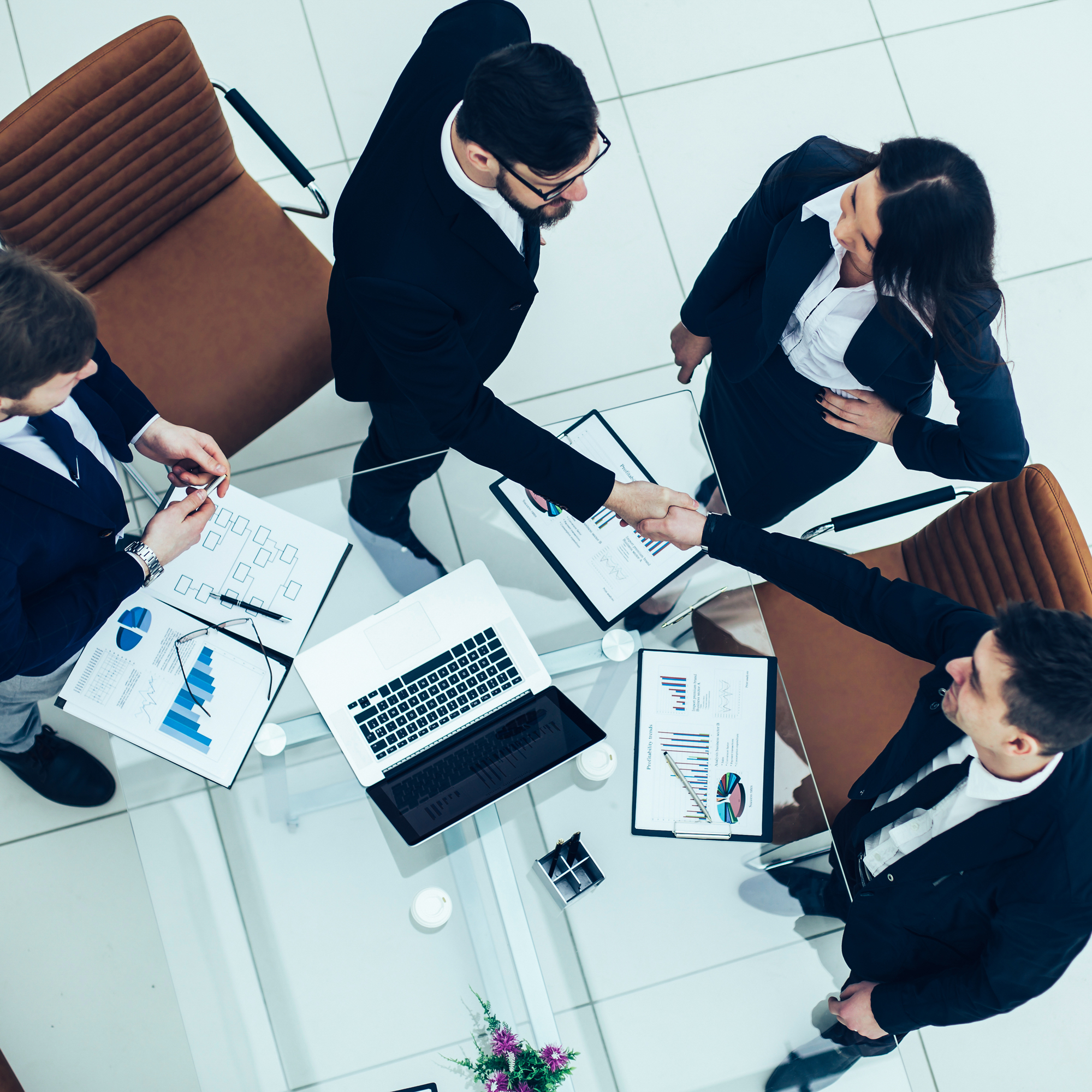 Our General Counsel program offers small business owners the convenience of having an attorney readily available to assist with their legal needs.
Benefits of our General Counsel Program:
Immediate access to legal advice and support
Cost-effective solution with a fixed monthly fee
Expert guidance for day-to-day legal issues
Telephone, in-person, and electronic consultations
Peace of mind knowing you have a trusted legal partner
Take advantage of our General Counsel Program and focus on growing your business while we handle the legal complexities.
Comprehensive Legal Services for Businesses
At Velez Legal Practice, we are well-equipped to handle various legal matters related to business operations. Our expertise includes:
Business Formation

Assisting with the formation and governance.

Contract Drafting

Crafting agreements to protect your business interests.

Independent Contractors

Legal considerations for contractor engagements.

Compliance & Reporting

Ensuring adherence to legal requirements.

Mergers & Acquisitions

Assisting with business acquisitions and sales.

Partnerships & Alliances

Advising on collaborative business relationships.

Trademark Protection

Assisting with trademark registration and defense.

Business Agreements

Guidance on partnership agreements and contracts.

Entity Incorporation

Assisting with business entity formation.

Small Business Law

Addressing legal matters specific to small businesses.

Intellectual Property

Protecting your inventions and creative works.

Employment Law

Assisting with legal matters related to employment.