A guardian is a legal representative who makes decisions for a person with limited capacity or a minor child regarding their health care, education, and other important matters.
Guardianship may be chosen or ordered by the court, indicating that someone may freely choose to entrust their rights to a guardian, or a guardian can be assigned by the court. Guardianship may take two forms: 
Guardianship of Property
typically used when an individual is unable to manage their own finances. A property guardian may be appointed to oversee the financial management of a minor child or an individual who is incapacitated and unable to manage their own financial affairs.
Guardianship of the Person
needed when an individual is incapable of making decisions regarding medical treatment, schooling, and other important aspects of their life. This type of guardianship may apply to a minor child whose parents are deceased or who has special needs, as well as an incapacitated adult with a severe mental illness, developmental disability, or other impairments.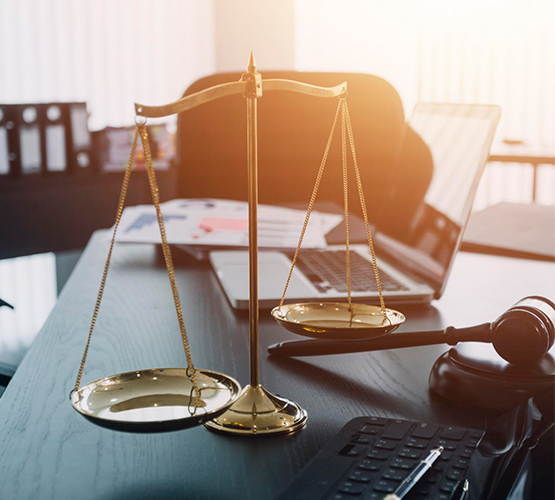 Preneed
Guardian
An adult of sound mind may designate a Guardian in the event of future incapacitation.
Should an individual submit the declaration to the court, and should they later be declared incapacitated, the court should appoint the Preneed Guardian providing they meet the necessary qualifications.
Voluntary
Guardian
When an individual is unable to take care of themselves or manage their assets due to age or physical limitation, they may apply to the court to be placed under Voluntary Guardianship.
A Voluntary Guardianship may be revoked at any moment by the individual who has assumed responsibility for it.
Emergency Temporary
Guardian
In situations where a court is determining incapacity, an Emergency Temporary Guardianship may be required.
Should the court find that the individual is in imminent danger, appropriated, or lost without prompt intervention, they may institute an Emergency Temporary Guardianship.
Advocate
Guardian
An individual with a developmental disability may be assigned a Guardian Advocate in cases where a court has not determined incapacity.
The court may review an individual's support plan, their Individual Education Plan, and/or any other relevant documentation to identify the extent of their disability.