Our promise to you is to keep your family out of conflict and court; and also, to guide you through creating a true legacy beyond just transferring money from one generation to the next.
Estate Planning at Velez Legal Practice is not one size fits all. We offer 3 levels of planning to choose from. From single parents to families concerned with matters of asset protection, preservation, and increased growth, we've got you covered.
Generally, our fees range between $1,500 up to $7,200 for the more comprehensive plan that provides asset protection after death. Our plans are focused on ensuring that your family has somewhere and someone to go if and when something happens to you, that your plan works, and you have real security that we've got you covered.
We have systems and a process that we use to educate and empower you to make informed decisions about what you want for the people you love.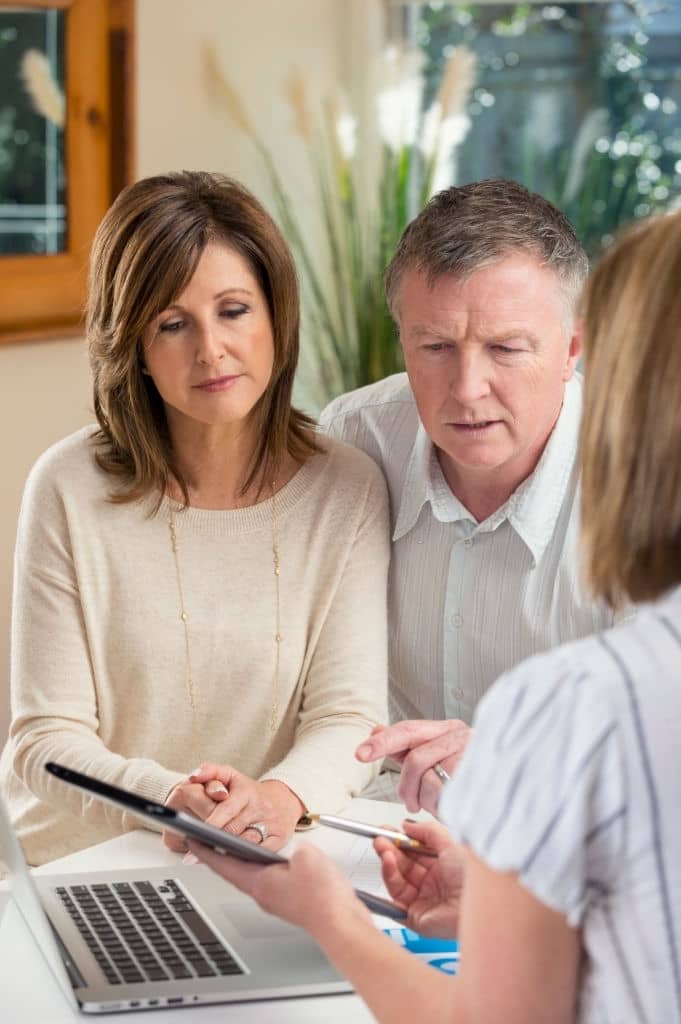 Who needs an estate plan?
Anyone who owns property,

Anyone with minor children, and

Everyone, because if there is anything certain in this life is death, and possibly incapacity.
Reasons for planning your estate:
To choose and name your beneficiaries.

To plan for incapacity.

To transfer property after you die.

To name someone to care for minor children.

To avoid or reduce cost of probate.

To reduce Federal Estate Taxes.

To maintain family relationships in good terms after your passing.
At our firm, we will guide you step by step to help you determine the Estate Plan that is convenient and suitable for you and your family.
We offer three convenient family Estate Plans, as well as other custom/tailored services based on your current and future needs.

The Will Based Plan
Our Will Based Plan is exclusively designed for families that do not have a significant amount of assets, and simply want to ensure that their minor children and/or loved ones are taken care of after their death.
This plan is also recommended for single individuals to plan for incapacity and/or emergencies.
This plan keeps your family out of conflict.

The Trust Plan
For the family who desires absolute assurance and peace of mind that your family will stay out of Court and out of conflict, in the event of your death or incapacity.
The Trust Plan offers the same benefits as the Will Based Plan with further additions and protections to ensure that your family is protected.
This plan will keep all of your affairs out of the court room, and in the comfort of your home or our office and ensures your family can turn to us when necessary.
Different variations of this plan offer asset protection from potential future estate taxes, lawsuits, creditors, and/or other unforeseeable events.
Under this plan, all asset transfers will be handled by you with unlimited guidance and support from our office.

The Complete Plan
This plan is perfect for busy families and families who want to completely focus on their loved ones and businesses, and have our office take care of every aspect of your estate plan with no court rooms.
The Complete Plan offers the same benefits as both the Will Based and Trust Plans with the addition that our office will handle every aspect of the asset titles and coordinate the transfer of all of your legal transactions such as bank accounts, brokerage, insurance, 401k, and retirement change of beneficiaries.
Financial & Healthcare Directives
Options for Parents and/or Guardians of Minors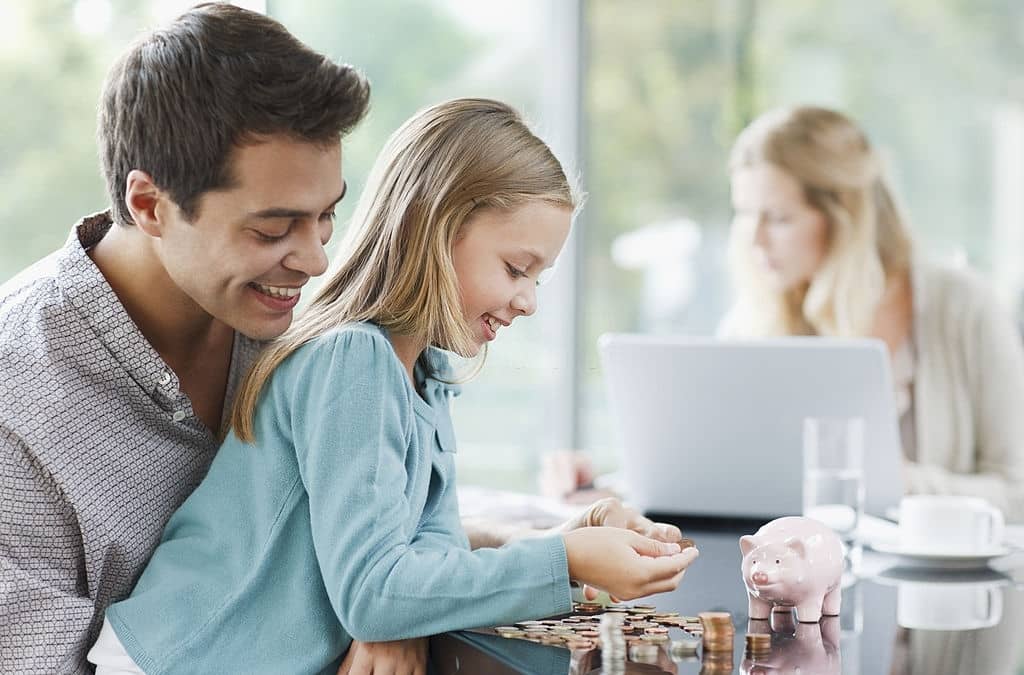 When there is true love for our family and a sense of responsibility for what is right, we want to make sure our family knows exactly what to do and have a trusted advisor to help them if (and when) something happens.
"Estate planning is an important and everlasting gift you can give your family. And setting up a smooth inheritance isn't as hard as you might think." Suze Orman
You may know that your life and legacy are about much more than money but maybe you are not sure exactly how that translates into legal documents like Wills, Trusts, Health Care Directives, and Powers of Attorney. Maybe you are even thinking you can do it all yourself online given the new online technology being advertised daily that suggests you DIY your important planning.
Do-it-yourself estate planning could leave your family lost and unsupported and may even cause the loss of your assets when something happens to you. By then, it will be too late for your family to clean up the mess left behind.
With my help, you will feel confident that you have made all the right choices about the use of your resources while living, and that your family will be left with support and a clear plan if you become ill, injured, or pass away.
My clients are:
star iconIndividuals.
star iconParents with children.
star iconMiddle and high net worth families.
star iconLGBTQ families.
star iconDog and cat lovers.
star iconEveryone in between if you have anyone or anything you care about, love, and want to protect.
What a Comprehensive Estate Plan Can Do For You and Your Family?
1. You Keep Everything Private
padlock iconProbate process where you end up if you do not plan accordingly, and it is a public process. Your affairs, no matter how private you were during your lifetime, are made public for all to see.
2. You Have Complete Control
keys iconWithout an estate plan, you are leaving important decisions – legal, financial, and medical – up to a judge to make for you. Judges are extremely busy, they have never met you, and they do not know your values, your family, your needs, your experiences, your desires, or your goals. Instead of relying on someone you have never met to carry out your wishes, take control over your affairs and document in advance who will make decisions for you.
3. You Plan for Everything
pie chart iconDespite the popularity of internet-drafted wills and trusts, a huge drawback of cookie-cutter documents is they do not cover all contingencies your loved ones may face, specific to your family dynamics and assets. How could they? As with all things, you get what you pay for. Our firm's planning process educates you on how to protect everyone and everything you love so you can ensure your estate plan comprehensively covers your unique situation.
4. You Are Being A Good Keeper
facebook like iconLife and legacy planning is not only about incapacity and death, is about living knowing that you have made the right decisions for your life and for your loved ones. Clients' experiences with our planning process are that it results in them becoming better parents, stronger business owners, and wiser citizens of the community simply because of how they look at everything and everyone they love to design their personalized estate plan.
What I Do
I help you create a personalized plan that includes elements of all the following, depending on what is best for you and your family. There are thoughtfully packaged customizable options for you and your family, and all my fees are flat-rate and agreed to in advance so there are no surprises.
star iconWills, Trusts, and General Powers of Attorney.
star iconHealth Care Directives and Medical Powers of Attorney.
star iconGuardianship Nominations.
star iconAsset Protection Planning.
Contact me to get your Estate Planning done.
Ready to take the next step? Need more information? Send us an email.
Here to help

Amarillis Vélez Díaz
Managing Partner
Licensed in Florida
FL Bar No. 124277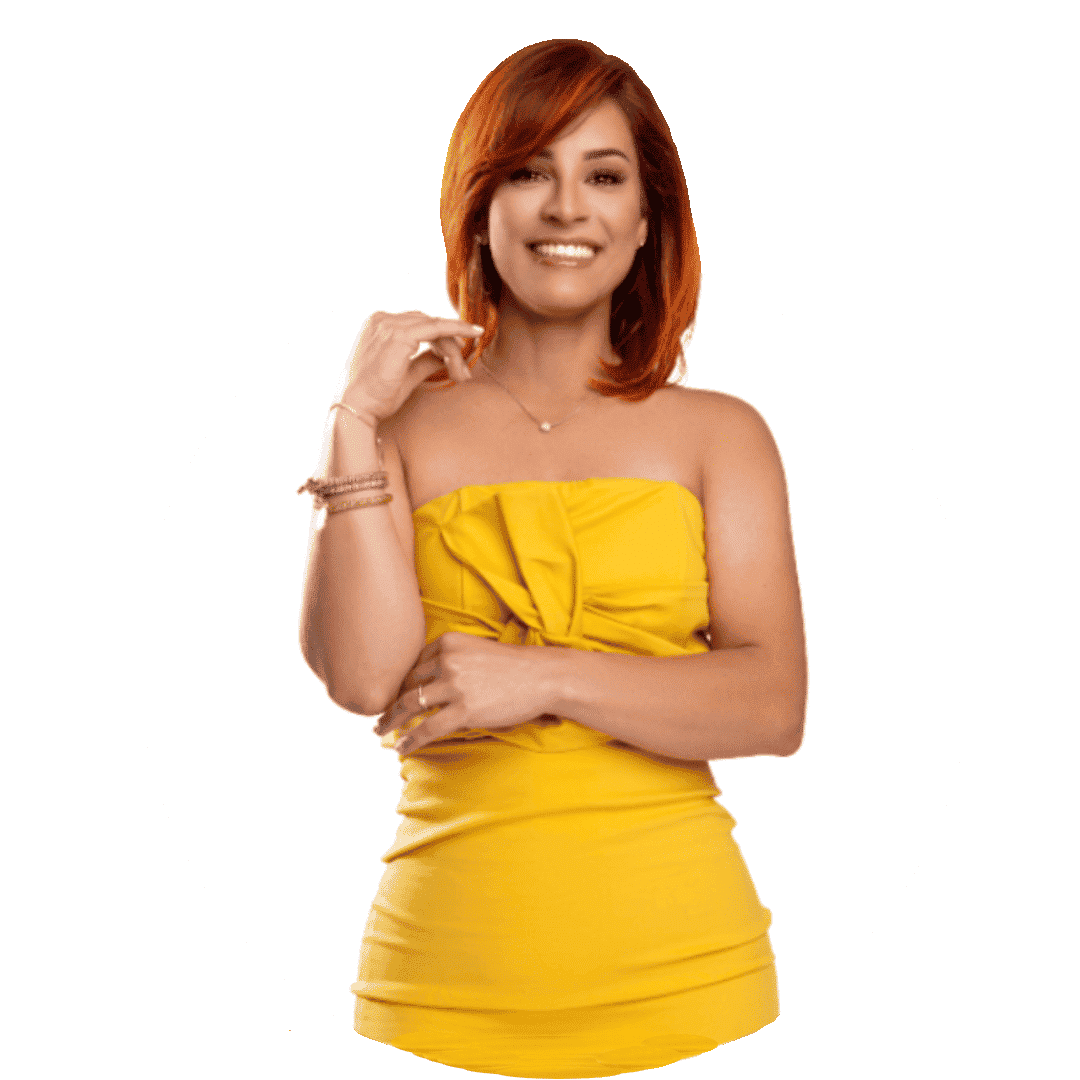 Address
P.O. Box 771044 Winter Garden, FL 34777