Financial & Healthcare Directives
Power of attorney
What is it?
A Power of Attorney is a legal document delegating authority from one person to another. In this document, you can give someone the right to act on your behalf as your agent.
Some of its uses are.
A Power of Attorney may be used to give another the right to sell a car, home or other property. A Power of Attorney might be used to allow another to access bank accounts, sign a contract, make health care decisions, handle financial transactions or sign legal documents for the principal. It gives the authority to another person to manage your property if you become mentally incapacitated (unable to make your own decisions) due to illness or injury. If this document is nonexistent, you won't be able to pay your bills, and certain accounts under your name will become inaccessible.
Where may a person obtain a Power of Attorney?
It should be prepared by an attorney to meet the person's specific circumstances.
What if I become ill and I don't have a Power of Attorney?
    If you become ill and unable to make or communicate your financial decisions and don't have a power of attorney, a judge can appoint someone to take control of your assets and make all personal decisions for you through a court-supervised guardianship or conservatorship.
    If it's been a year or more since you executed your power of attorney, it is time to update. Act now while you are of sound mind.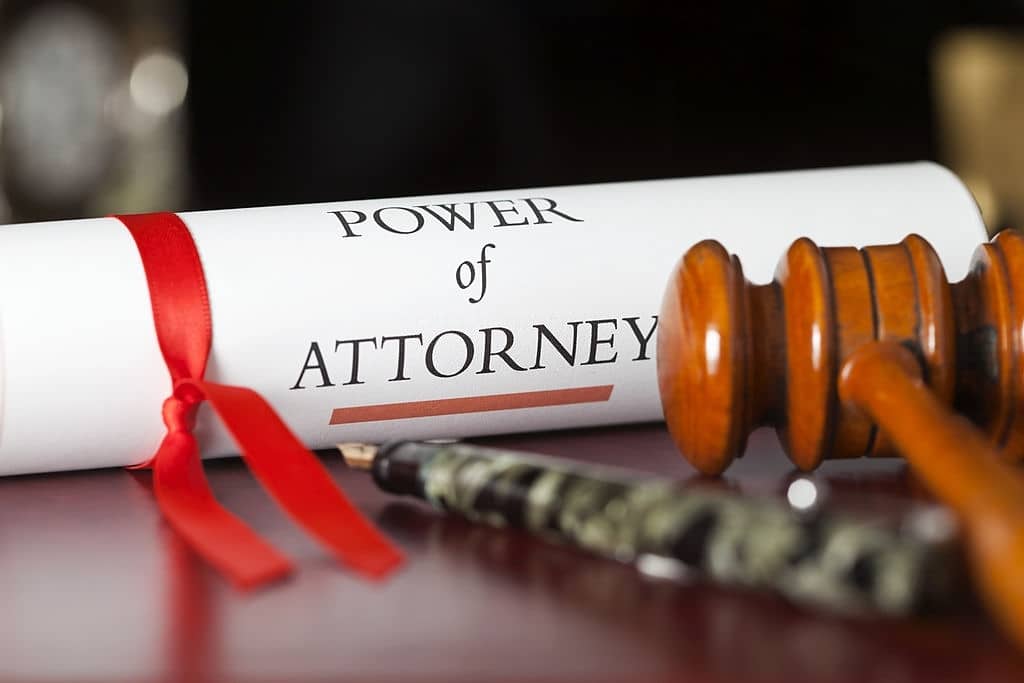 Advance Health Care Directives
You want to have advance health care directives to give an agent the authority to consent to medical treatment on your behalf. It is important to consider your values, religion and wishes when planning for these.
These should also be considered if you have young adult children (over 18 years old), because once a child is over 18 years old, parents no longer have the automatic right to receive medical information about their child, or make decisions in the event of a medical emergency. Think about when your kid goes to college or away on a vacation trip, if something were to happen to him or her, you would want to have power over the medical decisions in case your child is not able to.
The following are examples of advance health care directives:
1. Health Care Surrogates. Used for making health care decisions in the event you are not able to do so. The powers that can be delegated to the surrogate include general authority to act for the principal and to make decisions in the health care area, to provide informed consent for health care, to be provided access to the principal's health information, to apply for benefits on the principal's behalf, and to authorize the admission, discharge, or transfer of the principal to or from a health care facility.
Under the Health Insurance Portability and Accountability Act (HIPAA), it may be prudent to specifically authorize the surrogate to demand, obtain, review, and release medical records protected under HIPAA and to specifically designate the surrogate as the principal's personal representative under HIPAA.
2. Living Wills. In this document you can describe whether or not you would like your life be prolonged by artificial means. It is specific to your desires concerning "the providing, withholding, or withdrawal of life-prolonging procedures." Like the designation of health care surrogate, at least one of the witnesses must be neither a spouse nor a blood relative of the principal.
For a living will to be implemented, the principal, or patient, must be in one of three conditions:
Terminal Condition: defined as a "condition caused by injury, disease, or illness from which there is no reasonable medical probability of recovery and which, without treatment, can be expected to cause death."
End-State Condition: defined as "an irreversible condition that is caused by injury, disease, or illness which has resulted in progressively severe and permanent deterioration, and which, to a reasonable degree of medical probability, treatment of the condition would be ineffective."
Persistent Vegetative State: defined as "a permanent and irreversible condition of unconsciousness in which there is: (a) The absence of voluntary action or cognitive behavior of any kind; and (b) an inability to communicate or interact purposefully with the environment."
3. Health Care Proxy. If the patient has neither executed a living will nor designated a surrogate, or if the designated surrogate is no longer available the law authorizes a proxy to make health care decisions on behalf of the patient. Please note that the proxy is selected based on a specific order of priority.
 4. Do not Resuscitate Orders. A patient may execute a Do Not Resuscitate Order on a form adopted by rule of the FL Department of Health under FS 401.35(4) and 401.45(3) in order for the patient to ensure that in the event of cardiac or respiratory arrest, service providers will not intervene to keep the patient alive.
Contact me to get your Estate Planning done.
Ready to take the next step? Need more information? Send us an email.
Here to help

Amarillis Vélez Díaz
Managing Partner
Licensed in Florida
FL Bar No. 124277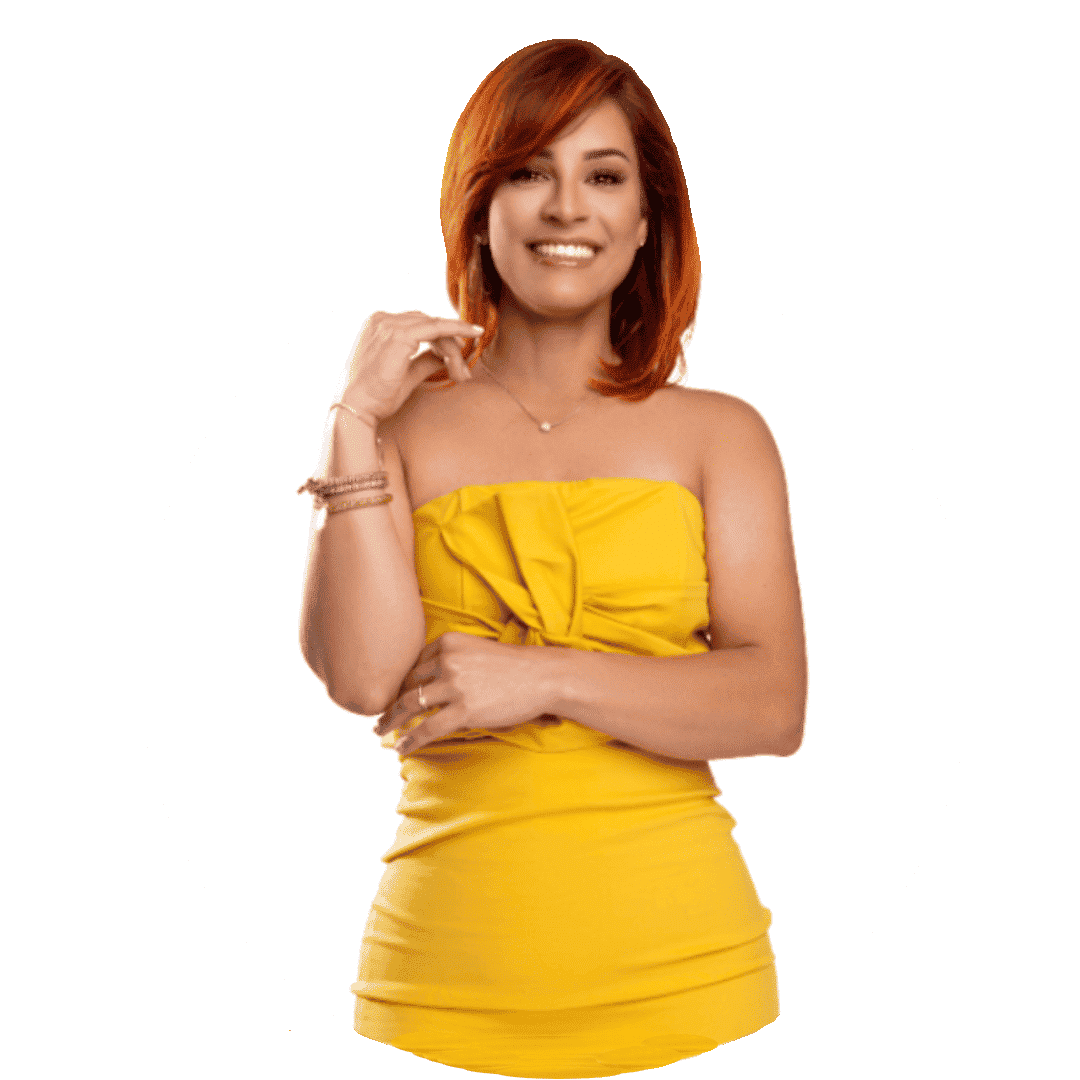 Address
P.O. Box 771044 Winter Garden, FL 34777